Feel Good, Sculpt & Release.
Schön, dass Du hier bist! Ich bin Melanie, RYT-500 (Yoga-Alliance-zertifizierte Yogalehrerin mit 500 Stunden Yoga Ausbildung). Hier findest Du alle Yoga Videos, Podcast Flows und auch ein paar leckere Rezepte. Viel Spaß beim Umschauen!
NEU: WWY Newsletter
English Content
Here you can find all of my english yoga classes & blog posts. If you're interested in a private yoga class with me, feel free to send me an email. I have some spots available for fall 2021 🙂

Feel Good
Wohlfühlen, Bewegen, Lockern und 'mit dem Flow gehen'

Sculpt
Perfekt, um sanft Muskeln aufzubauen und sich stark zu fühlen!

Release
Langsam loslassen, entspannen, dehnen und genießen.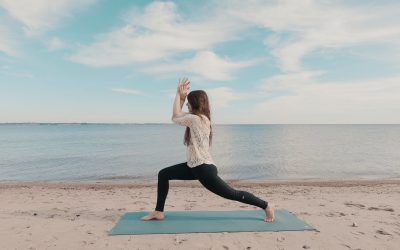 Ein kurzer Flow für zwischendurch oder draußen, auch, wenn du gerade keine Matte zur Hand hast 🙂 Viel Spaß!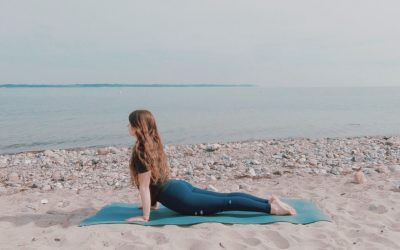 Content & StructurePro's & ConsTL;DR | Final ThoughtsI've gone through two Yoga Teacher Trainings with different teachers: First the 200h and the advanced 300h training soon after that. In this post, I share my experience with the 300h Yoga Teacher Training...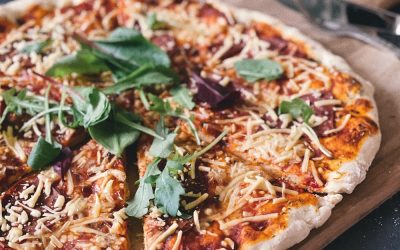 Level easyDauer 30 MinPortionen 2 PizzenZutaten1/2 Würfel Hefe 150 ml warmes Wasser 300 g Dinkelmehl (Typ 630) 1 TL Salz 3 EL Olivenöl 2 Prisen ZuckerZubereitung1 Hefe in das Wasser krümeln und darin auflösen.2 Mehl in eine Rührschüssel sieben (oder in der Schüssel...
Vitamin A zählt zu den fettlöslichen Vitaminen und kann entweder durch tierische Produkte oder in Form des pflanzlichen Provitamins A (meist ß-Carotin) aufgenommen werden. ß-Carotin ist ein sekundärer Pflanzenstoff und Antioxidans, das unser Körper bei Bedarf für die...