Listen & Stay Present
Practicing without visual stimulation can help you to deepen your practice. It allows you to connect without comparing yourself to anyone else's journey other than your own.
You can easily download these audio yoga classes through your favorite PodCast App and bring your practice outside, maybe in your garden, your local park or at the beach. You can listen to the audio flows right here in your browser or through the following Podcast platforms (more coming soon):
Season 2 ✨ Free Audio Yoga & Pilates Classes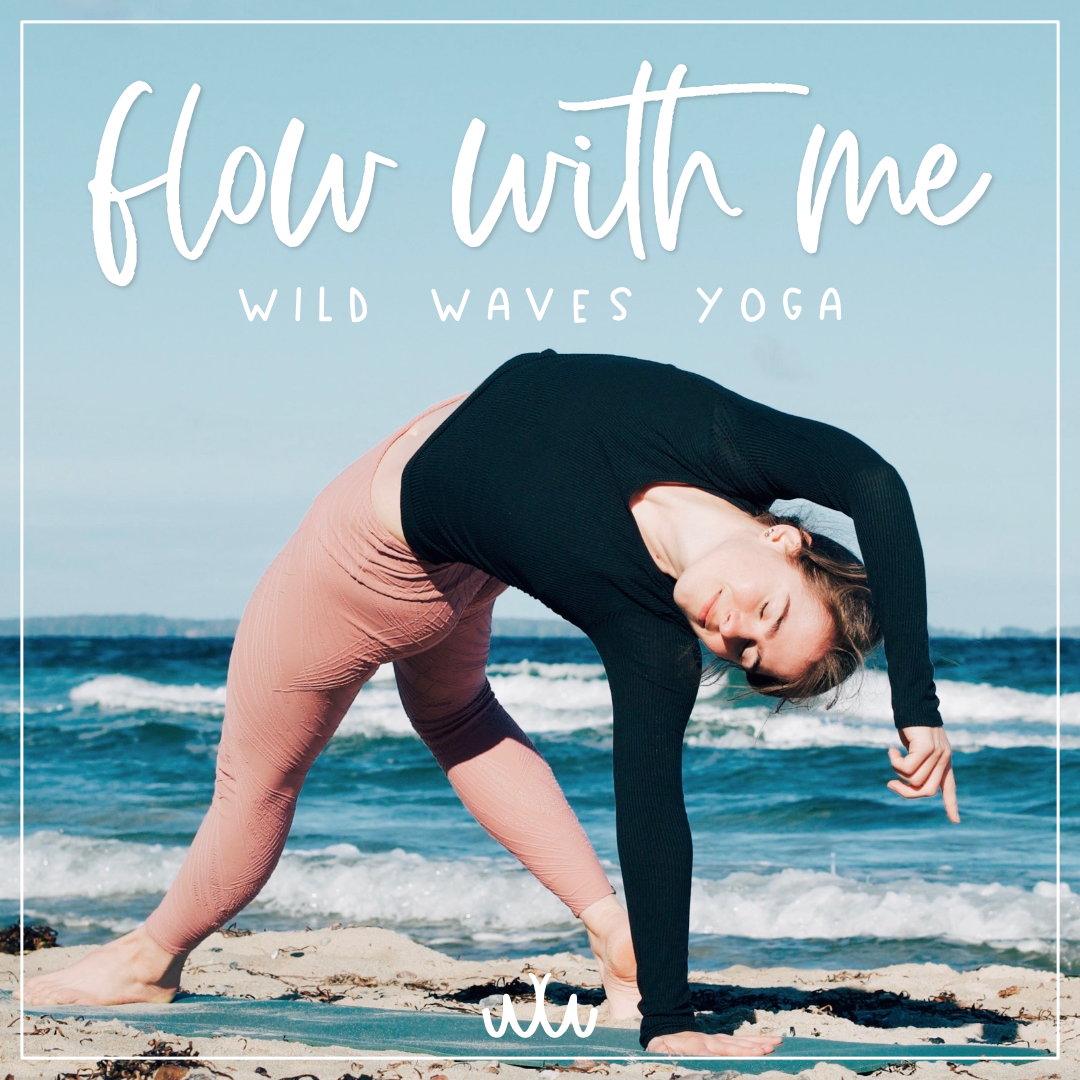 Season 1 ✨ 7 Days of Yoga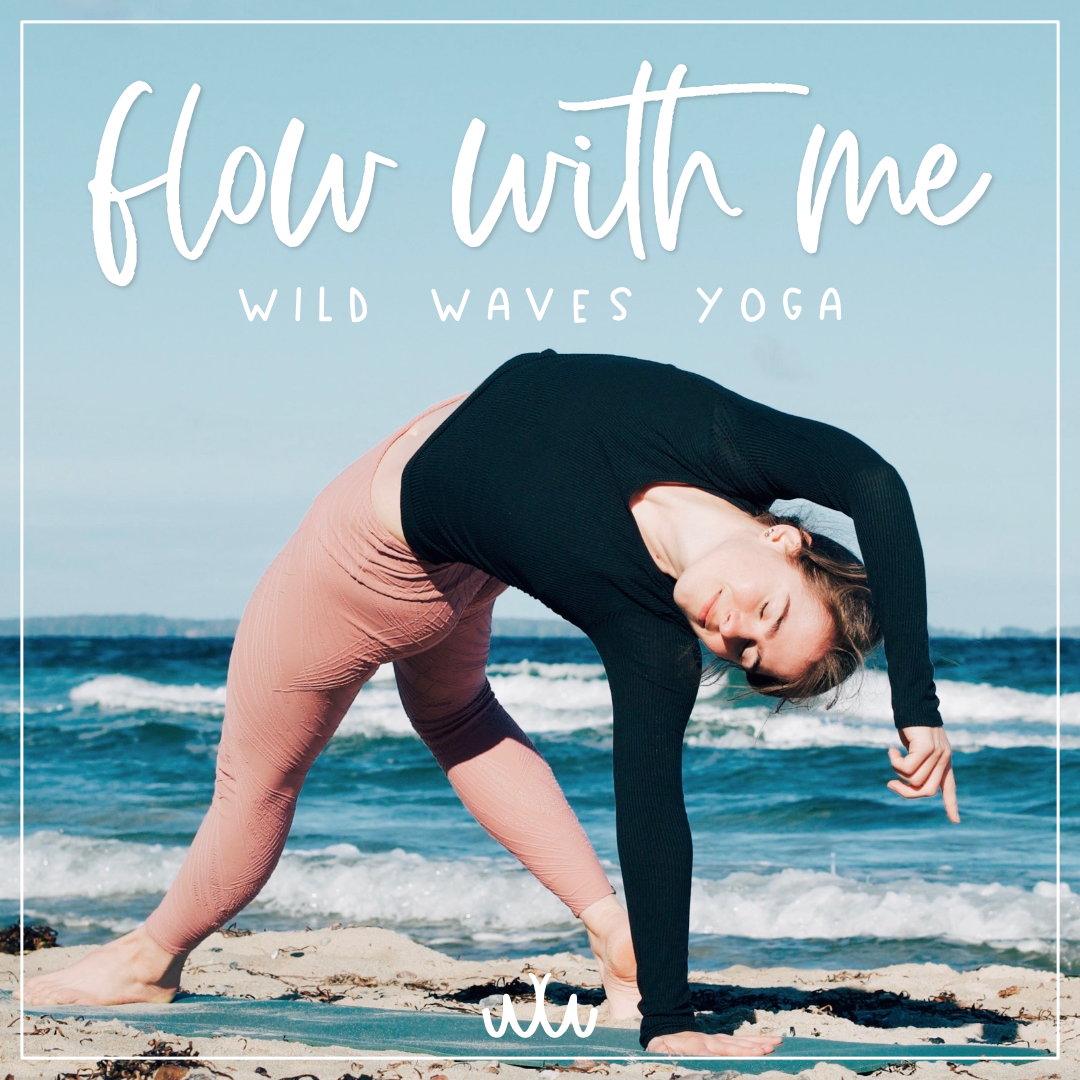 What are you looking for today?

Feel Good
Vinyasa flows to feel your best. 

Sculpt
Tone & build strength with pilates-inspired classes.

Release
Let go of anything that doesn't serve you.