Feel Good, Sculpt & Release.
Schön, dass Du hier bist! Ich bin Melanie, RYT-500 (Yoga-Alliance-zertifizierte Yogalehrerin mit 500 Stunden Yoga Ausbildung). Hier findest Du alle Yoga Videos, Podcast Flows und auch ein paar leckere Rezepte. Viel Spaß beim Umschauen!
NEU: WWY Newsletter
English Content
Here you can find all of my english yoga classes & blog posts. If you're interested in a private yoga class with me, feel free to send me an email. I have some spots available for fall 2021 🙂

Feel Good
Wohlfühlen, Bewegen, Lockern und 'mit dem Flow gehen'

Sculpt
Perfekt, um sanft Muskeln aufzubauen und sich stark zu fühlen!

Release
Langsam loslassen, entspannen, dehnen und genießen.
What is it that you are holding onto? What's holding you back? Allow this 20 min Yoga flow to guide you through a grounding sequence that will help you to let go of anything that's no longer serving you. Earth, associated with stability,...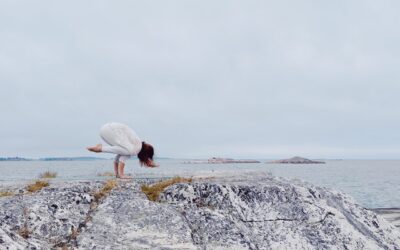 Oh Sweden, I miss you already. Jump down to see all the videos we filmed in Sweden (more are coming over the next few weeks). Day 1 – Stora Rör, Öland It was a long drive - we started at 7 am and arrived in Stora Rör at around 6 pm to meet my parents that are on a...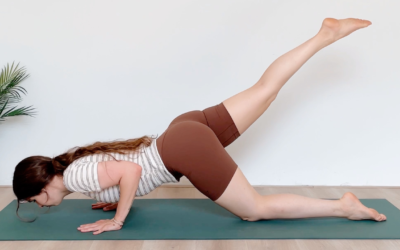 Continuous effort, not strength or intelligence, is the key to unlocking our potential. Liane Cordes Sunday, August 7Pigeon Hold 30-60 secondsButterfly Hold 60 secondsSpinal Twist Hold 30-60 secondsSaturday, August 6Boat to Canoe! 15x – 3 roundsModificationFriday,...
You are never too old to set another goal or to dream a new dream. - Les Brown This Yogalates schedule offers an opportunity to get back into your Yoga routine or to start a new one. All classes are beginner-friendly. Feel free to take modifications or rest days as...