Feel Good, Sculpt & Release.
Schön, dass Du hier bist! Ich bin Melanie, RYT-500 (Yoga-Alliance-zertifizierte Yogalehrerin mit 500 Stunden Yoga Ausbildung). Hier findest Du alle Yoga Videos, Podcast Flows und auch ein paar leckere Rezepte. Viel Spaß beim Umschauen!
NEU: WWY Newsletter
English Content
Here you can find all of my english yoga classes & blog posts. If you're interested in a private yoga class with me, feel free to send me an email. I have some spots available for fall 2021 🙂

Feel Good
Wohlfühlen, Bewegen, Lockern und 'mit dem Flow gehen'

Sculpt
Perfekt, um sanft Muskeln aufzubauen und sich stark zu fühlen!

Release
Langsam loslassen, entspannen, dehnen und genießen.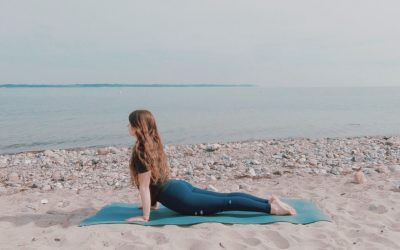 Content & StructurePro's & ConsTL;DR | Final ThoughtsI've gone through two Yoga Teacher Trainings with different teachers: First the 200h and the advanced 300h training soon after that. In this post, I share my experience with the 300h Yoga Teacher Training...
Life starts all over again when it gets crisp in the fall. - F. Scott Fitzgerald MondayTuesdayWednesdayThursdayFridayWeekendWhat are you looking for today? Feel Good Vinyasa flows to feel your best.  Sculpt Tone & build strength with pilates-inspired classes....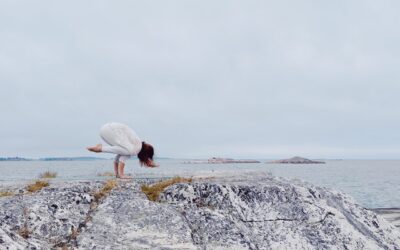 Don't compare your beginning to someone else's middle. - Jon Acuff Jump to:Gentle/Beginner Version (10 - 20 min/day)Intermediate Version (20 min/day) Feel free to switch the videos around or choose other one that fit your mood – this is just an option if you want to...
Be ready to pay the price of your dreams. Free cheese can only be found in a mousetrap. Paulo Coelho Saturday, August 13Crunch & Lift 30 secSide Bend 30 secHip Twists 30 secFriday, August 12Rainbows 30 secCircles 30 secScissor 30 secThursday, August 11Boat to...